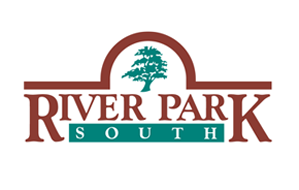 Artista Homes is in River Park South.
New Lots just acquired!
Contact me for availability and pricing.
204-794-9464
River Park South is comprised of over 8,000 homes and businesses. Those who live here are very fortunate indeed. They currently enjoy eight schools, a library, the Dakota Community Centre, a fire hall, over 150 acres of parks and playgrounds, and the River Park Village Shopping Centre. These are well established facilities, providing education, recreation, safety and convenience for all residents.
http://riverparksouth.com/wp/